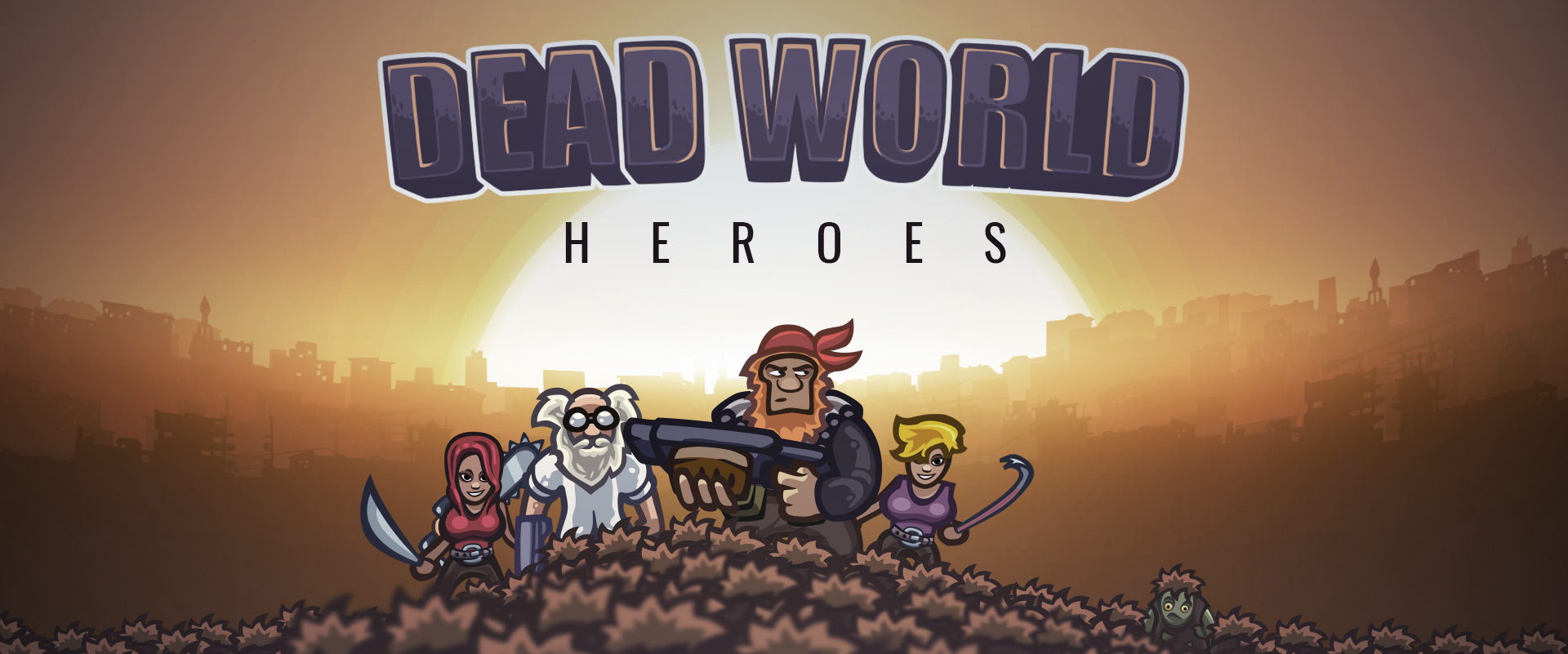 Dead World Heroes
So I think the loot system is finally "done".
You get some loot from crates like cars and boxes. The crates have a new interfaces. Every lootable object has a "search" icon. To loot you click the object, and your troops gotta go there. Loot takes some time, and finally you get your reward. Thanks to Unity, I made the animation of the looted items a little more flexible.
And how does this all work? Our hero's field of view is of great importance, because outside the field of view only the object is visible, but the icon is not. Falling objects can take many forms such as ammunition, shield, medkit, cards, keys, etc. There will be items that only a given hero can use, and some that anyone can use. I designed a simple little user interface for this common objects: by clicking on the object you can choose which hero to run for. Items can't be picked up yet, I need to implement it in unity, so this will be an upgrade for next week!
Let's check out it in action in the video below!
I'm pushing really hard right now to get a PC demo out as soon as possible! Stay tuned for more updates soon!
Files
Ticket_For_Full_Version_PC_and_Android_with_Full_Access.jpg
259 kB
Sep 29, 2019
Ticket_For_Full_Version_PC_and_Android.jpg
244 kB
Sep 29, 2019
DeadWorldHeroes-Wallpapers.zip
1 MB
Sep 29, 2019
DeadWorldHeroes-EarlyAccess.apk
74 MB
Sep 27, 2019